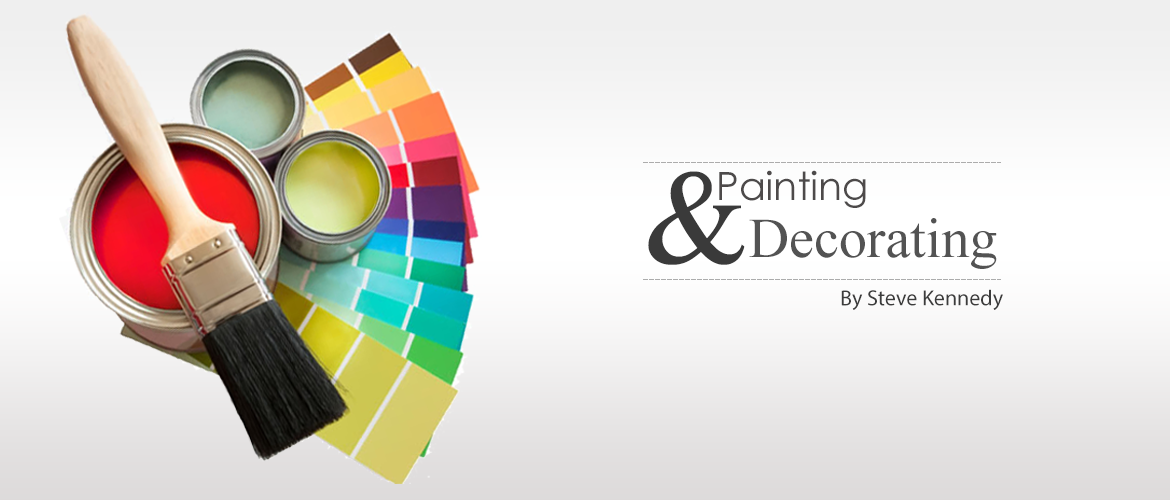 Steve Kennedy Painters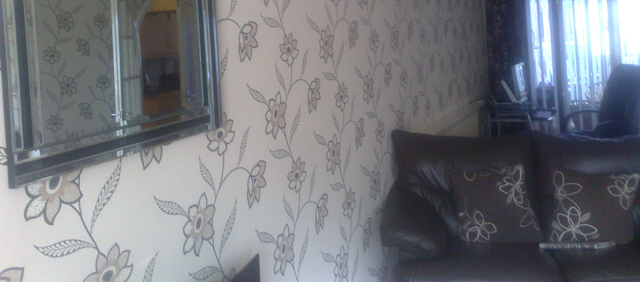 If you are looking for well-established, experienced & reliable painter and decorator who can provide a variety of services then you have come to the right place! I take pride in delivering the highest quality service with the minimum amount of disruption to my customers. All types of decorating work will be considered in the Coventry and Warwickshire area and I can often give you a quote within 24 hours.
Our Ethos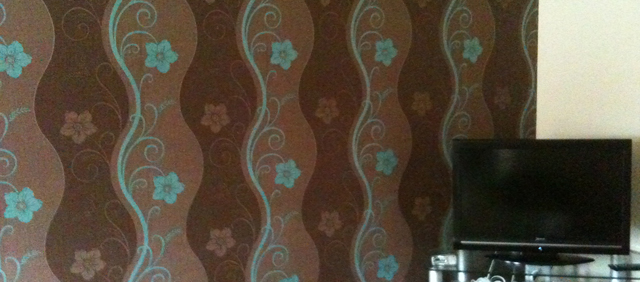 Steve Kennedy Painters and Decorators have a strong work ethic and are dedicated to providing excellent painting and decorating services to our clients. Customer service is paramount, a lot of our clients are repeat customers who would agree that our service is unbeatable. We are proud to offer a 100% free, no obligation quotation and advice service, this ensures our clients receive a bespoke service every time.